How to Avoid Christmas Party HR Headaches!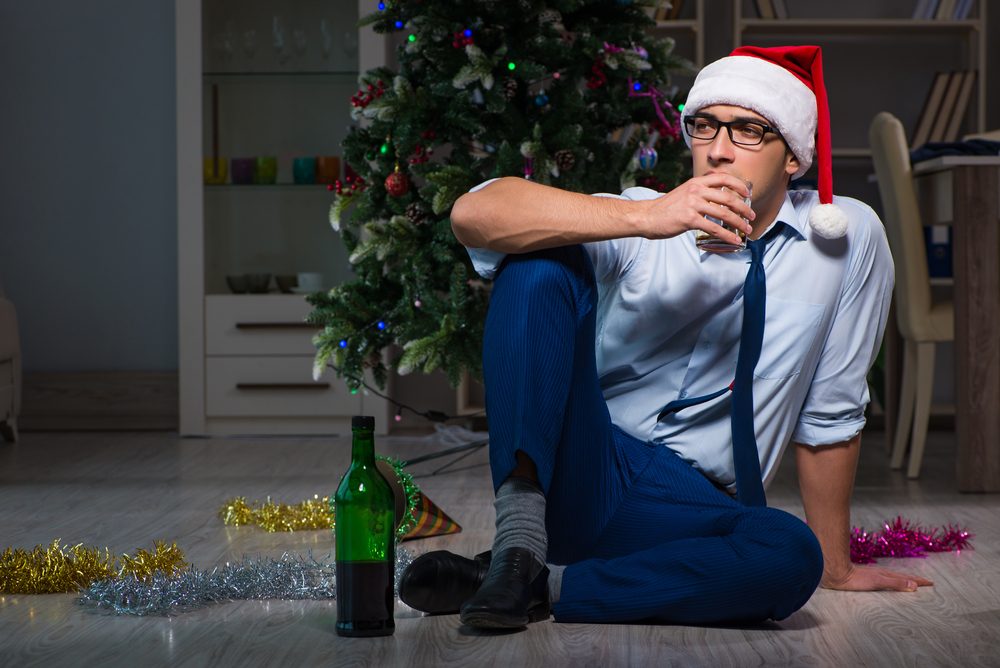 A kiss, a punch up, a groping, and a black eye: a good night out, or a post-Christmas party human resources nightmare?
For the HR professional, there is nothing worse than commencing the performance and disciplinary management of staff at the festive season.
Top tips to avoid a Christmas party headache:
Don't expect the worst, but prepare for it. Take the time to review existing employee conduct policies and make sure they cover you for every eventuality. Now is the time to remind everyone about them, along with your company values about respect and courtesy towards one another.
Approach the end-of-year party proactively, reminding staff of the conduct expected of them and remind them that your workplace behavioural policies continue even at and after the party. Communicate clearly and concisely so people know where they stand and what is expected of them.
Make arrangements for things such as catering at the party, the responsible service of alcohol, water stations and transport to and from work-related parties.
Advise staff where they should go if they have questions or experience any issues on the night, give an emergency number for the night and clearly state what will happen if they don't turn up the next day or what to do if they are sick.
Remind everyone of the staff social media policy and what constitutes appropriate behaviour both on and offline. Some comments will be generally harmless banter but it is worth monitoring what people are saying in case it turns from general gossip into either bullying or bringing the company into disrepute.
In the event of misconduct at work Christmas party celebrations, employers should consider:
Does the conduct warrant suspension?
Is there any risk to staff?
Are people relevant to the investigation going to be on leave?
Ensure performance and discipline policies are followed and allow for procedural fairness
Can notice of a pending performance or disciplinary issue be used, rather than commencing action in the weeks leading up to Christmas?
If there is any chance an employee will be dismissed, can it wait until early in the New Year? What are the operational issues that will be faced in the January period?
Have Fun, but Stay Safe
Remind your staff to look after each other. It's common sense, but is worth reiterating a couple of weeks before the event.
Plan for a safe event, but don't let fears about incidents ruin the fun of it. Remember that the Christmas party is about rewarding your staff for all their hard work and giving them an opportunity to relax and enjoy the festivities. Staff that are happy and feel valued, appreciated and looked after by their employers are generally not the kind of staff that are looking to make litigious claims!
Why Choose HR Expert Australia
As an HR Expert Australia member, you'll enjoy access to hundreds of templates and resources. Additionally, you can access a complete suite of HR tools to use to optimise processes and streamline efforts. HR tools can be customised and available for you. We make it easy and affordable to manage HR functions. Whether you employ 50 or 500, we have solutions that reduce time-intensive tasks and help you focus on what matters: recruiting, retention, and developing a strong company culture. Learn more about how HR Expert Australia can serve you and your business.