Can I direct my employees to take annual leave and, if so, in what circumstances?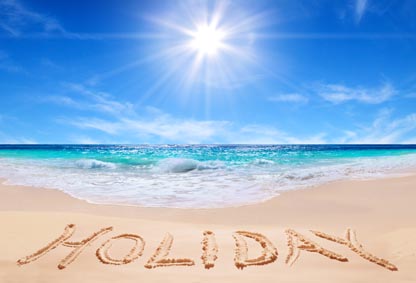 An employee can be directed to take annual leave in the following circumstances:
during a period of shut down (such as between Christmas and New Year)
if the employee has an excessive accumulated annual leave balance
However, the employer's requirement or direction to take leave must be reasonable. You should consider the following factors:
reasonableness of the notice period given (usually 1 month notice)
the needs, custom and practice of the business
any previously agreed arrangements with an employee
Modern awards and enterprise agreements often provide clauses dealing with directions to take annual leave, which should be consulted when considering a directive of this nature.
Why Choose HR Expert Australia
As an HR Expert Australia member, you'll enjoy access to hundreds of templates and resources. Additionally, you can access a complete suite of HR tools to use to optimise processes and streamline efforts. HR tools can be customised and available for you. We make it easy and affordable to manage HR functions. Whether you employ 50 or 500, we have solutions that reduce time-intensive tasks and help you focus on what matters: recruiting, retention, and developing a strong company culture. Learn more about how HR Expert Australia can serve you and your business.