Can I direct my employees to take annual leave and, if so, in what circumstances?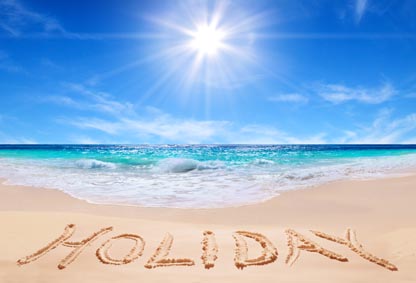 An employee can be directed to take annual leave in the following circumstances:
during a period of shut down (such as between Christmas and New Year)
if the employee has an excessive accumulated annual leave balance
However, the employer's requirement or direction to take leave must be reasonable. You should consider the following factors:
reasonableness of the notice period given (usually 1 month notice)
the needs, custom and practice of the business
any previously agreed arrangements with an employee
Modern awards and enterprise agreements often provide clauses dealing with directions to take annual leave, which should be consulted when considering a directive of this nature.