Easy flexible work practices you can implement in your workplace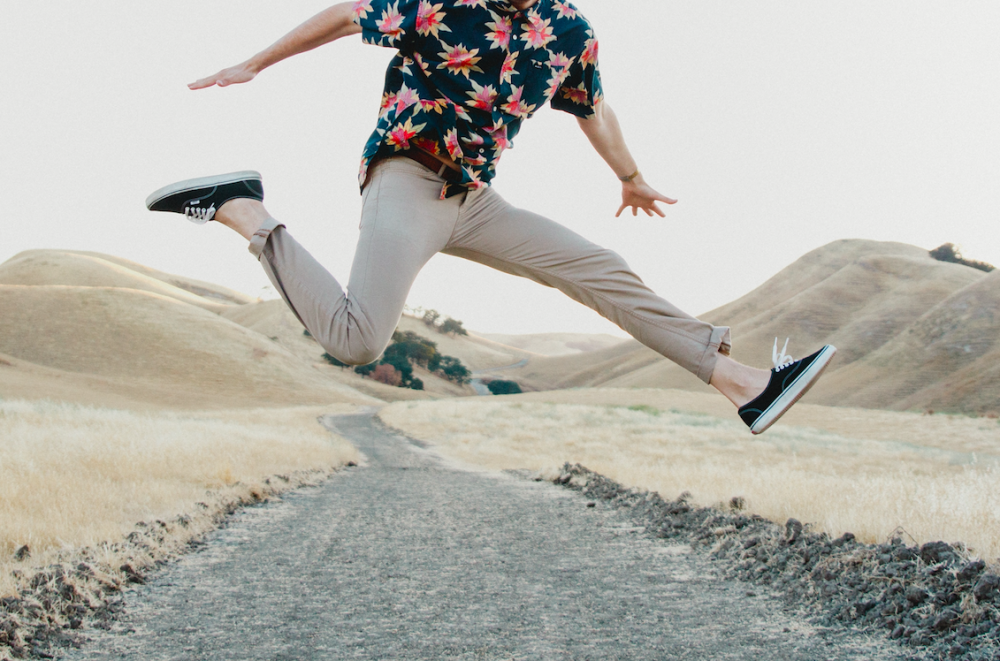 16 easy flexible work practices you can implement in your workplace
Most Australian employers understand that offering flexible working arrangements is part of a modern workplace.
There are many pros and cons of flexible working, including:
The Pros of flexible work arrangements:
Ability to attract and retain talented employees who want or need to access flexible work arrangements
Greater employee engagement and productivity as flexible workers need to stay focused to get all their work completed
Benefits to the bottom line achieved through less staff turnover and time wasted at work
Building a "give-take" company culture that values the different needs of its employees
The Cons of flexible work arrangements:
Arranging meetings with employees working part-time or flexible hours
Managing performance fairly across full-time and part-time employees
Providing access to development and promotion opportunities to employees working flexibly
Building the company's culture when not all employees work together all the time
Of those employers that wish to offer flexibility, the types of easy to implement flexible work practices include:
Job-share: When two or more people share the responsibilities, hours, salary and benefits of one full-time job.
Part-time: When an employee works less than full-time capacity and has reasonably predictable hours of work. They receive the same entitlements as a full-time employee but on a pro rata basis.
Employee-choice rostering: This allows employees to elect or choose shifts on a permanent or rotating basis that best suits their availability and responsibilities.
Working from home: Involves employees working away from the office, usually at home. It can occur on a full-time, part-time, temporary or permanent basis.
Flexible working hours: When a set number of hours per week or month are determined with flexibility about when they are achieved.
Hours' bank / time off in lieu: Additional hours may be worked and stored in a 'bank' for quieter periods.
Annualised working hours:Involves rearranging the hours that staff work throughout the year to meet seasonal or fluctuating workloads. These hours are paid at a standardised weekly rate, even though the hours actually worked may vary during the year.
Compressed workweek:Usually involves working full-time hours over fewer days. For example, 38 hour x 5 day week may be worked over 4 days.
Seasonal start and finish time:Usually applicable to outdoors industries – summer work starts at dawn and finishes early while winter work starts later.
Purchased annual leave: Enables an employee to purchase additional leave during the course of the year. E.g. purchasing an additional 4 weeks' leave. That means an employee would receive an additional 4 weeks' paid leave per year as the employee's 48-week salary is paid over 52 weeks. This can also work on 2- or 6-week purchase plan.
Extended unpaid leave: When an employee has exhausted their leave entitlements but still requires more time off. Additional leave days are granted without pay or loss of job and are usually for short periods.
Make up time: Where time away from work is made up at another time, usually within close proximity to the occurrence. No pay changes occur as a result
Change travel and overnight stays: When travel is reduced or timings changed to accommodate employee requirements, e.g. they do not have to travel during school holidays.
Sabbaticals:This is an extended period away from work to pursue study or travel. Some employers pay employees while on sabbatical, while others do not pay but allow the time away.
Flexible leave: Employers may choose to provide special leave arrangements for specific circumstances not provided for under legislation. Examples of non-statutory leave can often include marriage leave, foster care leave, pet leave. These types of leave have no specific basis in legislation and may form part of the employee's benefits package.
Phased transition to retirement: Where employment arrangement allow an employee who is approaching retirement age to continue working with a reduced workload, and eventually transition from full-time work to full-time retirement. Phased retirement may include a pre-retirement, gradual reduction in hours (or days) of work and/or post-retirement, part-time work for pensioners who wish to remain employed.
Why Choose HR Expert Australia
As an HR Expert Australia member, you'll enjoy access to hundreds of templates and resources. Additionally, you can access a complete suite of HR tools to use to optimise processes and streamline efforts. HR tools can be customised and available for you. We make it easy and affordable to manage HR functions. Whether you employ 50 or 500, we have solutions that reduce time-intensive tasks and help you focus on what matters: recruiting, retention, and developing a strong company culture. Learn more about how HR Expert Australia can serve you and your business.
Photo by Caleb Woods on Unsplash