How to Manage Workplace Investigations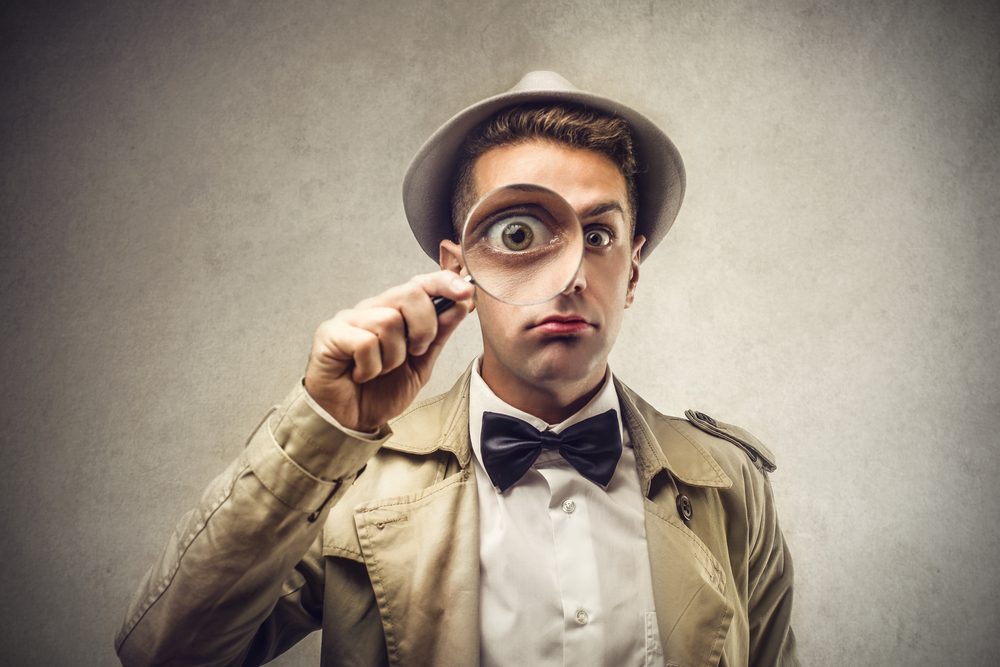 You never know when a conflict or issue may arise in your workplace. One thing we know for sure is that people can be unpredictable. Knowing how to manage workplace investigations is important for any leader.
When an employee raises a serious complaint, as an employer you need to take immediate action to stop the alleged wrongdoing. It's not only your duty of care under common contractual law, but also a legal duty under many pieces of Australian legislation, including the Work Health Safety Act 2011. But how can you make sure your decision is unbiased and fair? The answer is by firstly conducting a fair and thorough investigation. An workplace investigation is a fact-finding exercise to acquire all the relevant information on a matter.
Investigating a matter may not only yield the required evidence, but it will also enhance the credibility of both the investigator and the employer. A serious complaint can lead to legal action, workers compensation claims and brand damage; hence employers should investigate every complaint in a prompt, thorough and effective manner. A template with detailed guidelines on the investigation procedure can be a helping hand to tackle this complicated situation.
How to Manage Workplace Investigations?
Whenever you learn about a claim of wrongdoing in the workplace, the obligation to investigate arises. As an employer, you need to take careful notes and document objective facts. Choosing the right investigator is the first step to carry out a successful investigation (either internal or external). Start the process by meeting with the complainant to understand all of the alleged details. Then thoroughly interview the alleged perpetrator (also known as the respondent) and all witnesses. Try to acquire the relevant documentation and evidence from everyone involved before reaching a conclusion.
The HR Expert managing investigation guidance notes template will provide managers a framework to carry out any internal formal investigation process fairly and consistently.
Steps to Follow When Conducting Workplace Investigations:
• Ensure absolute confidentiality in all workplace investgations
• Provide victimisation protection to all named parties
• Select the appropriate investigator
• Define and document a thorough investigation plan
• Write to all parties involved to inform them of the allegations and their rights
• Decide whether to suspend the alleged wrongdoer on full pay
• Allow a support person in all interviews
• Conduct interviews – usually starting with the complainant to gather all the relevant allegations, then the respondent and any witnesses
• Obtain all evidence such as computer records, telephone calls, CCTV video footage, etc.
• Offer employee assistance program counselling
• Reach a final conclusion
• Close investigation
• Create a written summary of investigation results
• Use the findings to determine the next steps – findings may be vexatious, inconclusive or conclusive, and may lead to discipline action.
Why Choose HR Expert Australia
As an HR Expert Australia member, you'll enjoy access to hundreds of templates and resources. Additionally, you can access a complete suite of HR tools to use to optimise processes and streamline efforts. HR tools can be customised and available for you. We make it easy and affordable to manage HR functions. Whether you employ 50 or 500, we have solutions that reduce time-intensive tasks and help you focus on what matters: recruiting, retention, and developing a strong company culture. Learn more about how HR Expert Australia can serve you and your business.