Is the Annual Appraisal Finally Dead?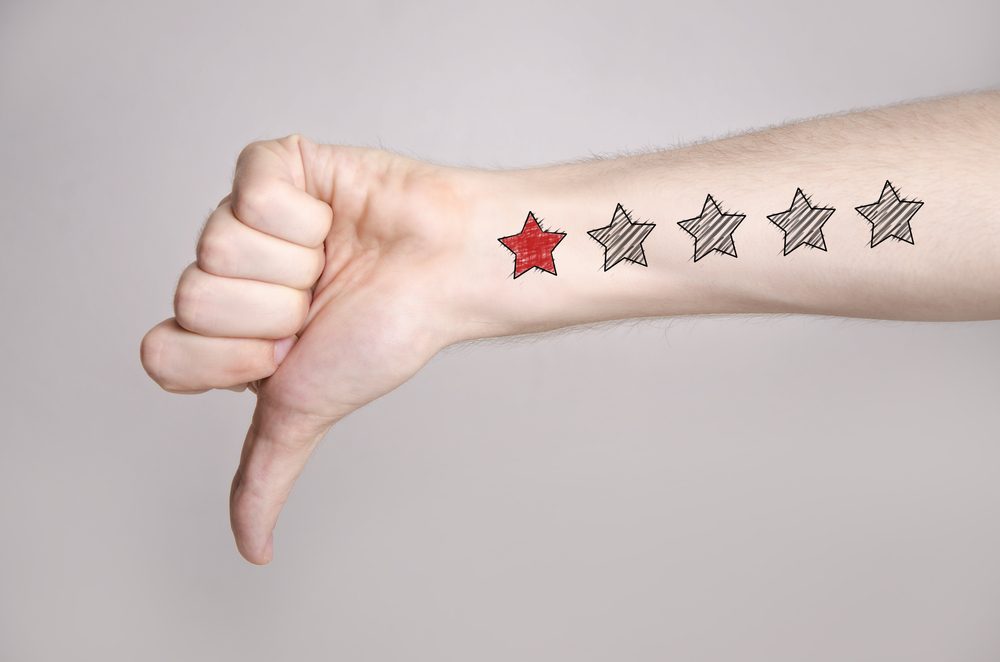 Traditional annual appraisals have been an unpopular and enduring feature of corporate life for many decades. Businesses see it as an important part of managing their workforce, helping employers to track employee performance, hold workers accountable, and collect important feedback. Unfortunately, it has also traditionally been plagued with shortcomings that have only become more pronounced in recent decades.
In the 21st century, the annual appraisal has gone into decline, with some researchers indicating that as many as 70 per cent of businesses have abandoned, or are in the process of changing, their appraisal practices. While the annual appraisal may not be dead, it is certainly in decline.
Annual appraisals are not sustainable
Human resource management in the 20th century was built for 20th century industries in a 20th century labour market. The annual performance review was a great way to hold relatively stable workers accountable; to decide who to reward, or who to lay off. This makes sense in an environment with plenty of suitable labour available, but it can be problematic in managing the ever-more specialised and flexible needs of businesses today.
Today, it's necessary to develop talent in-house on a much more constant basis to meet the constantly changing demands of new and rapidly-evolving industries and technology. Businesses who rarely open real dialogue with employees, and who don't regularly offer critical feedback and incentives, risk being left behind. Even more damagingly, annual appraisal processes are often biased, or fail to evaluate employees on meaningful metrics, making even those annual interactions less meaningful.
The review process is changing
While the annual appraisal is somewhat in decline, businesses are by no means stepping back from evaluating employee performance and providing employee feedback. Instead, the process by which this is done is evolving. While the ways in which different businesses handle this varies, there are a few common threads that can show us where these changes are leading.
Constant or regular feedback and incentives
One of the greatest weaknesses of the annual appraisal is that it only happens once per year. Developing employees is a constant process, and so is optimising your business' processes. By providing more steady guidance, leaders can set and constantly update more appropriate individualised goals along with appropriate incentives, rather than the often wishful targets set by someone looking a year into the future.
Increased dialogue
While traditional appraisals tended to focus on providing feedback to employees, leaders are increasingly asking questions and learning about the perspectives of their team. This allows them to more easily identify and deal with inefficiencies related to both employees and the business' processes. More importantly, it gives employees the opportunity to share their own goals and ideas, lending their creativity and innovation to their employer.
Relationship building
At its core, modern performance management relies on established trustworthy relationships between managers and their team members. This allows leaders to maintain honest and open communication, and to get employees involved in the process of their own development. As a result, these leaders build a much deeper understanding of the strengths and weaknesses of each individual that they work with. Together, they can then set appropriate goals and cooperate in tracking and updating progress over time.
Change is gradual
While the majority of businesses appear to be moving toward these newer practices, most haven't actually left annual appraisals behind yet. This is because annual appraisals do have a few important purposes, which is part of why they've been around for such a long time in the first place.
For most businesses, annual appraisals are where raises and bonuses are determined to reward or penalise employees for their performance in the previous year. While this is obviously flawed from an employee development perspective, it's also deeply ingrained into western corporate culture, and difficult for many businesses to let go of. Doing so would require creating new, more flexible reward systems, which would require more work on the part of business leaders, who typically have a lot on their plate and who resist moves to complicate their responsibilities further.
While it's unclear whether the annual appraisal will actually die out completely at any point, it is certainly in decline. Businesses are changing how they manage employee performance, and it's unlikely that annual appraisals will survive in their present form. Most probably, it will take its place as a smaller component part of a much more complex relationship between employers and their employees.
Why Choose HR Expert Australia
As an HR Expert Australia member, you'll enjoy access to hundreds of templates and resources. Additionally, you can access a complete suite of HR tools to use to optimise processes and streamline efforts. HR tools can be customised and available for you. We make it easy and affordable to manage HR functions. Whether you employ 50 or 500, we have solutions that reduce time-intensive tasks and help you focus on what matters: recruiting, retention, and developing a strong company culture. Learn more about how HR Expert Australia can serve you and your business.